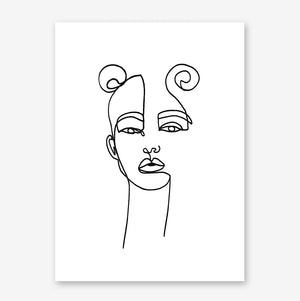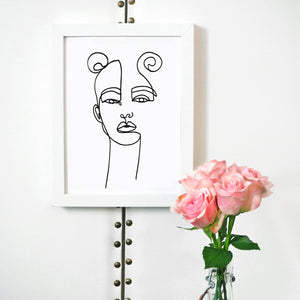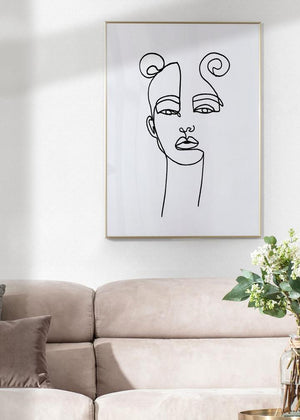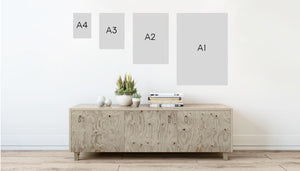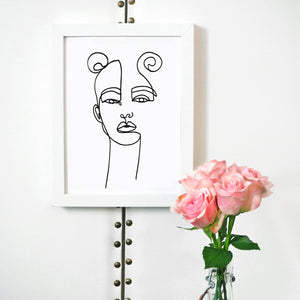 POPPY Art Print
POPPY Art Print
Poppy is cheeky, Poppy says what she thinks. Not everyone likes her for that, but you can be sure that she's always true. POPPY stands for honesty and a person who's able to show his or her real face right from the beginning. 
product details:  
250gsm silk paper dull
4 days print on demand production time
shipping details:
All orders will be shipped from Germany via DHL. You'll receive the tracking number in the notification mail (please check your spam folder when not receiving the notification mail).
Please note that there can be unpredictable delays due to Covid-19 
Germany
approximately 3-5 working days
EU
approximately 5-10 working days
NON-EU
approximately 12-16 working days